Last week I bought a new camera, the Canon EOS 450. I think I'm in love.
I'm so happy with it, I've been wanting a digital SLR for a while. I had an Nikon coolpix a few years ago but a flight to Paris damaged it beyond repair. I haven't had time to have a proper play with it yet but here are a few pictures.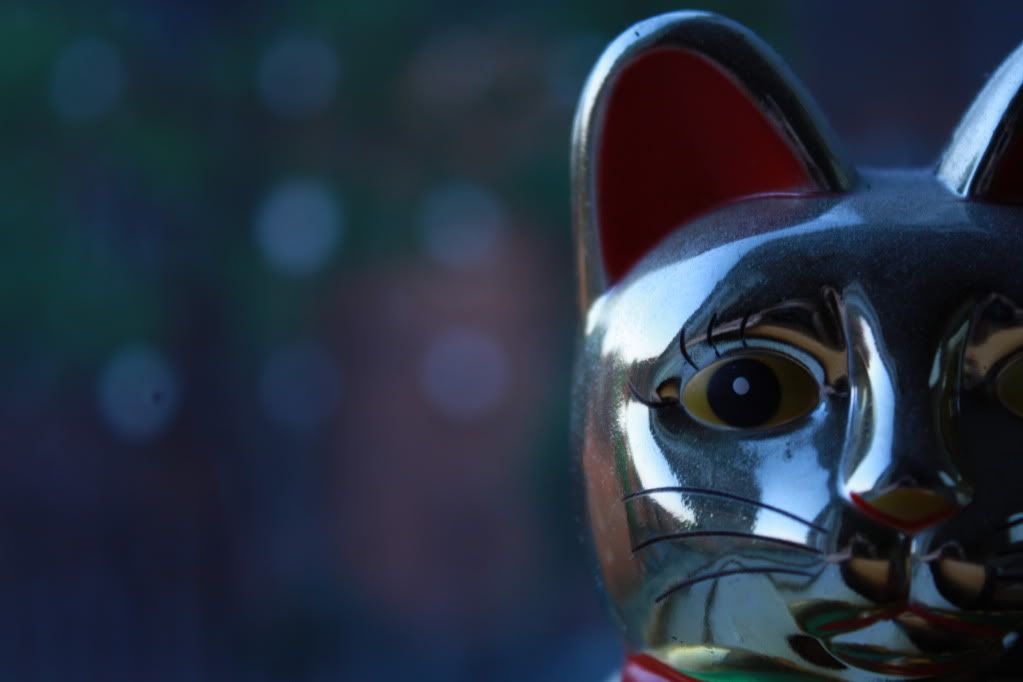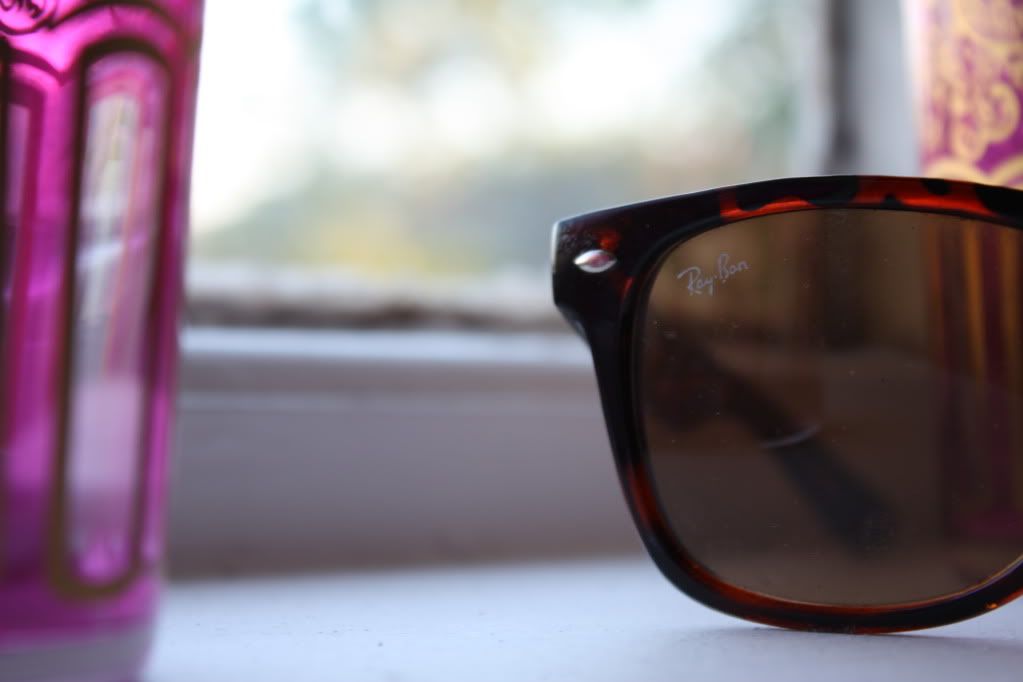 Hopefully my photography skills will impove in the near future.